Welcome to the 22nd Annual Conference on Material Science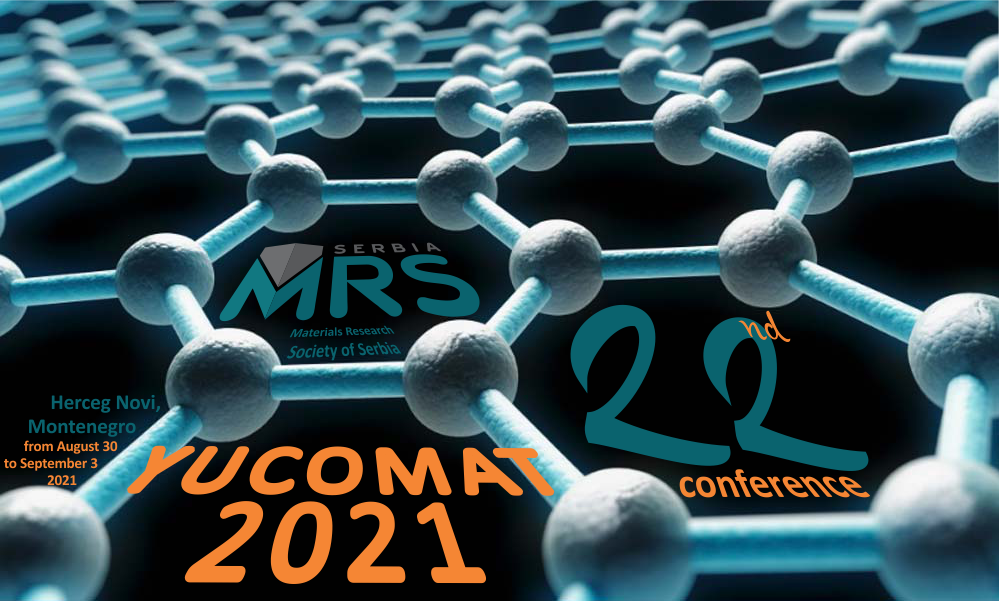 Herceg Novi, Montenegro, August 30 - September 3, 2021
---
Dear Friends and Colleagues,


After much deliberations, amid growing concerns over the global pandemic Coronavirus (COVID-19), we have made the necessary decision to hold this year's YUCOMAT 2021 conference on August 30 - September 3, 2021, as a Live & Virtual hybrid conference. In case you will be unable to attend YUCOMAT 2021 during conference dates, you can present your work using possibility to sending a presentation with or without voice that will be posted on the Conference website as a part of the Virtual Session.
There will be a %50 discount on the registration fee for the participants who will participate as a Virtual offline participants.
The organizing team of YUCOMAT 2021
---
Organized by
Materials Research Society of Serbia

PLENARY SPEAKERS